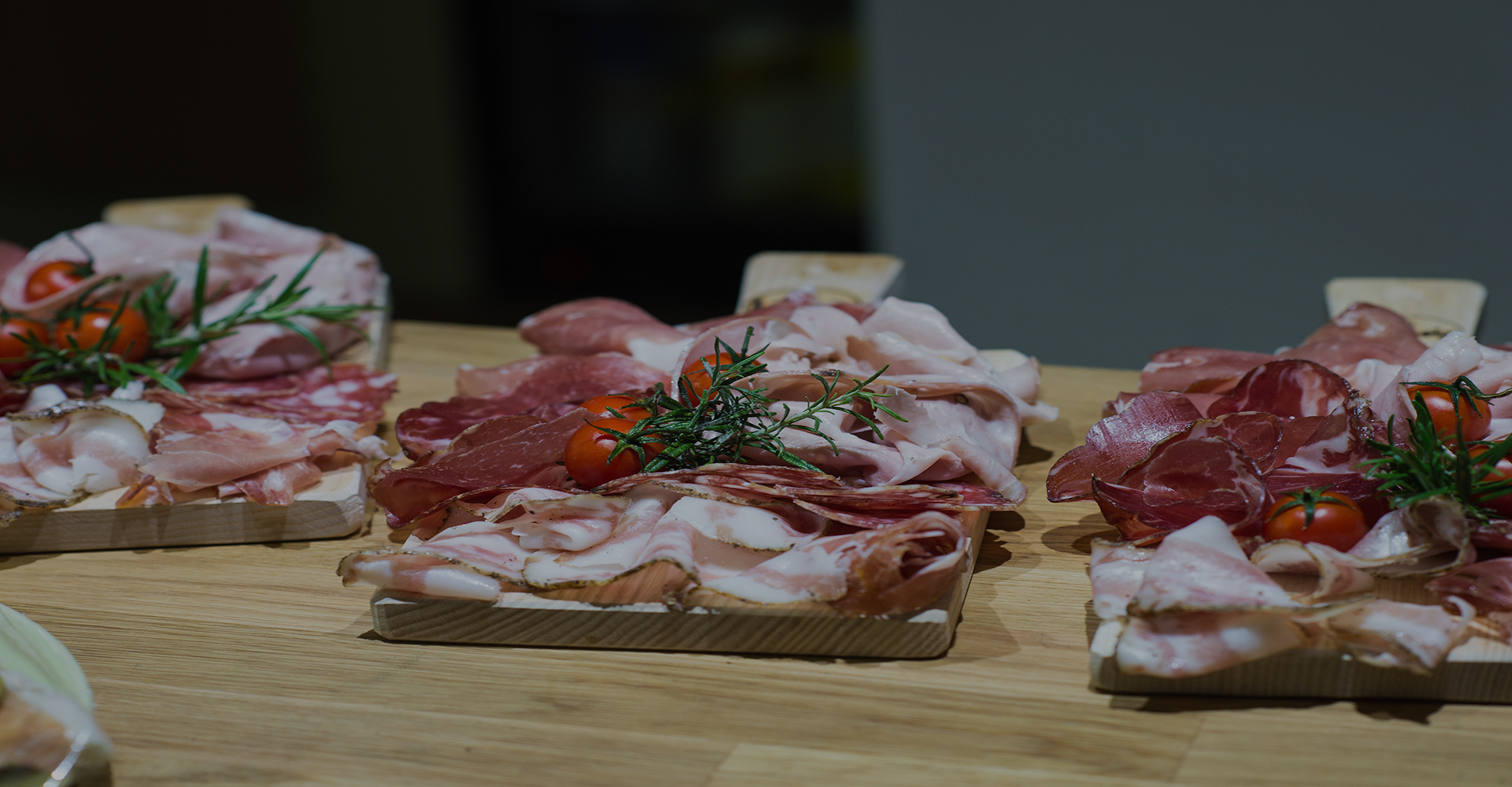 Lovitaly Ringwood is an authentic Italian Restaurant/Cafè on the edge of the New Forest
Dorem Ipsum is simply dummy of the printing and typesetting 's standard dummy when
BOOK NOW
Order Now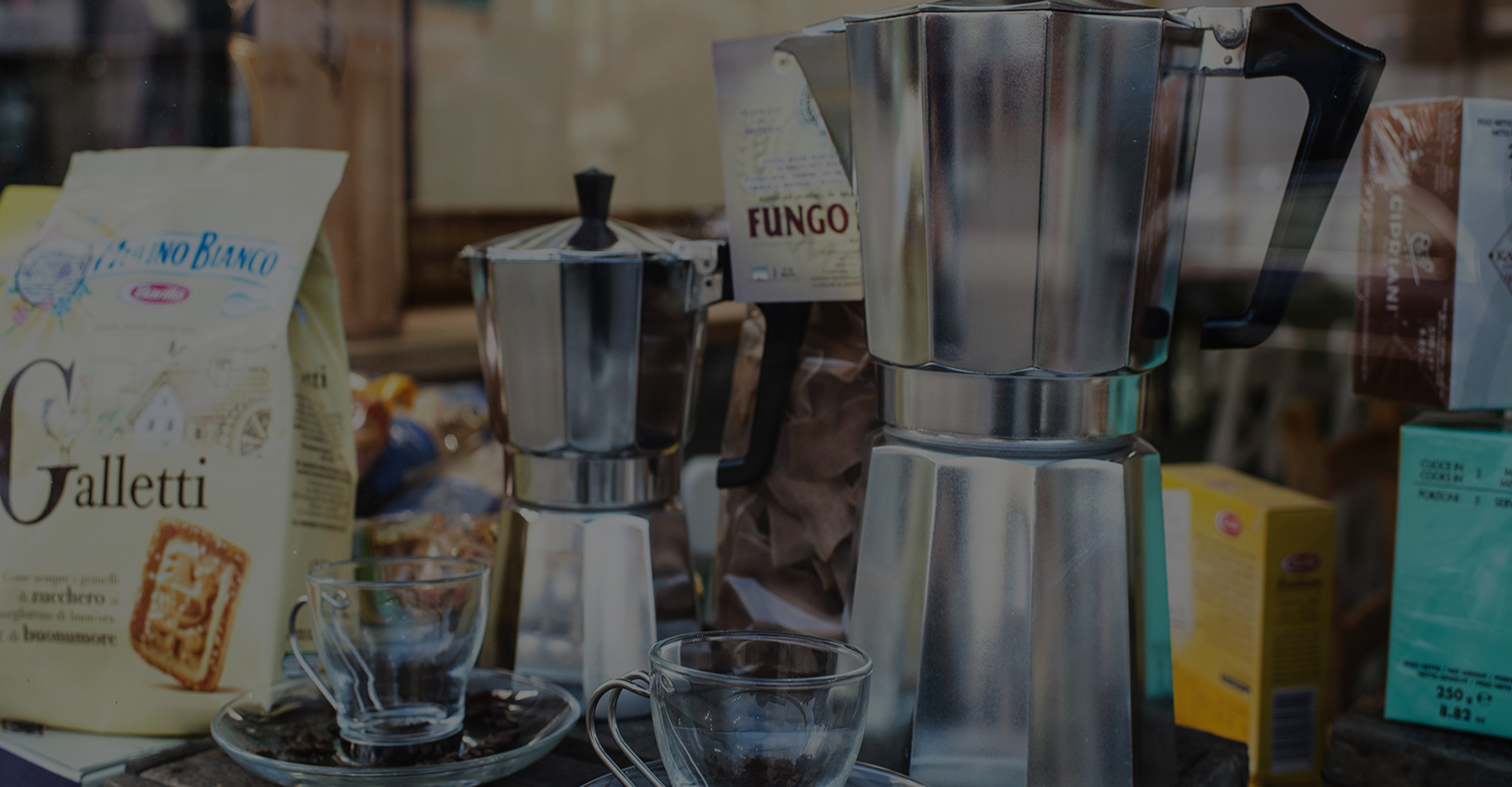 CAFÉ RESTAURANT & WINE BAR
We Serve breakfast, lunch, dinner, drinks, coffee, homemade cakes and desserts
Dorem Ipsum is simply dummy of the printing and typesetting 's standard dummy when
About Us
Order Now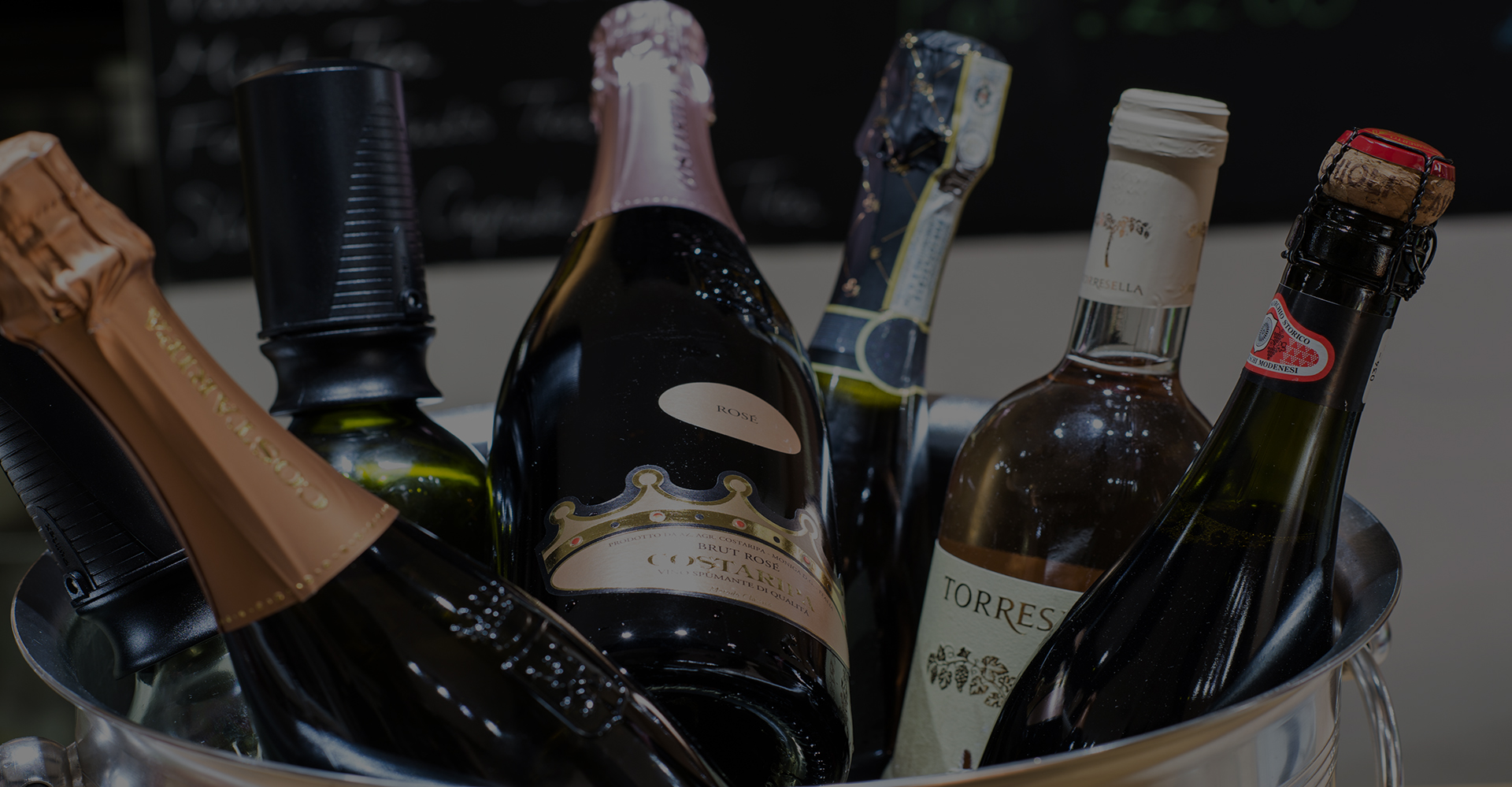 A FULLY LICENSED WINE BAR
An extensive WINE LIST with a large selection of fine Italian wines, good beers and nice cocktails
Dorem Ipsum is simply dummy of the printing and typesetting 's standard dummy when
Contact Us
Order Now
We are an Independent Family owned Café/Restaurant based in Ringwood, just on the edge of the beautiful New Forest.
Serving traditional Homemade Rustic Italian cooking and all our dishes are made from the finest fresh ingredients, many of which are sourced from all over Italy and from local suppliers.
From the heart of Italy directly to you, with friendly staff in a welcoming environment.
At Lovitaly you can enjoy a delicious dish of Italian freshly made food  with a glass of wine or a pizza with antipasti, in a lovely quiet and romantic environment
Open Mon to Sat serving freshly cooked Breakfasts,  and our authentic freshly ground Italian coffees compliment the delicious homemade cakes.
FULLY LICENSED with an extensive WINE LIST, a nice selection of beers and cocktails to enjoy with our nibbles and light bites. While you are there you can't miss our Peach Prosecco BELLINI!
RINGWOOD's finest is in Lovitaly. High quality homemade Italian food and very friendly atmosphere. My favourite restaurant for any occasion, breakfast, lunch & dinner.

Finally i have found a real traditional Italian restaurant , excellent pizza,pasta and the wine was really something !! We are coming back .
We were looking for a local Italian with good food. AND we found one. We liked everything about this restaurant. The food, wine, dessert of Tiramasu was to die for, and of course the ambience. The owner was very friendly and helpful

We went to one of the monthly regional tasting events; a different wine with each course and a good explanation of them from our knowledgeable host - we enjoyed the meal and will definitely be going again !