Sign Up to Our Newsletter
Sign up to be the first to receive special news and event updates from us.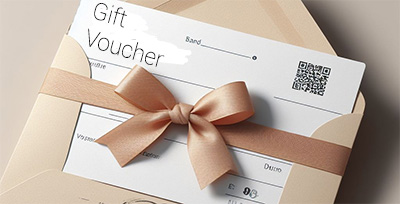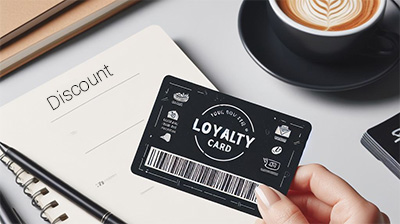 Gift Vouchers & Loyalty Cards
Discover More at Lovitaly
Gift Vouchers & Loyalty Cards Available
Treat your loved ones to the gift of exquisite dining with our exclusive gift vouchers. Earn rewards and enjoy special perks with our loyalty cards.
Savor the taste of Italy from the comfort of your home. Experience the rich flavors of our Italian cuisine with our delightful takeaway options.
Explore our offerings and elevate your dining experience with us!
LUNCH
Monday to Saturday
from 9am to 2pm
DINNER
Monday to Saturday
from 5:30pm to 9pm